MTB - E-Bike holidays in the Dolomites
Two wheels and a unique panorama
Biking, mountain biking and e-biking – hardly any other sport is as varied, diversified, liberating. It is exactly this variety that makes mountain biking during your South Tyrol holidays so indescribably wonderful. The absolute dream area for all bikers? The Fanes-Sennes-Prags nature park,
the Kronplatz and of course our bike hotel in San Vigilio di Marebbe. Whether it is an enjoyable or a demanding tour, downhill or freeride trails: 600 km of trails are waiting for you in the entire bike area! What about the panorama? It is always with you – and compensates for the one or other steep ascent.
Highlights at
a glance: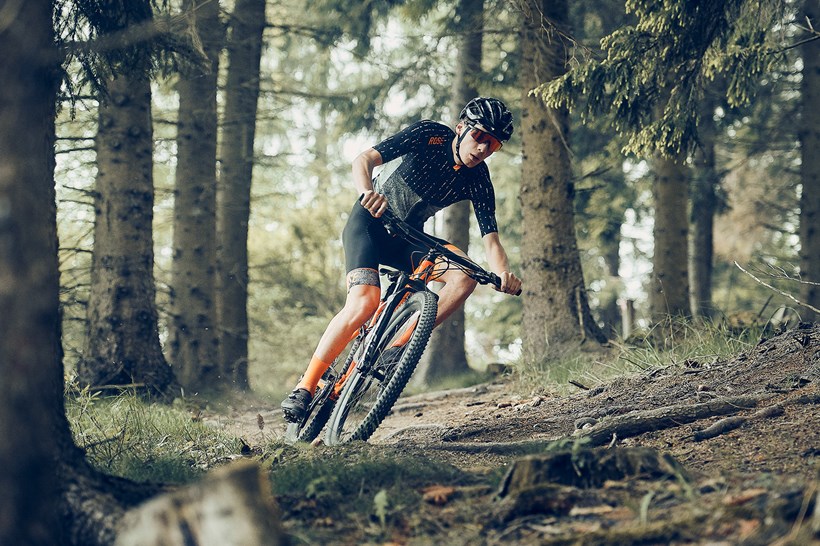 We have been working together with the bike holidays specialists - MTB & Roadbike Holidays and Italy Bike Hotels - for many years
5 guided MTB tours a week with different levels of difficulty
MTB tours with experienced and approved bike guides from the San Vigilio bike school
Individual tour advice by host Roman
Perfect trails also for e-bikes
Bike-Corner with elaborated tours
GPS tracks & Bike folder
Fully equipped bike garage with video surveillance
Your bike day
Good morning sunshine!
Start your bike day with a relaxed and vitamin-packed breakfast at our bike hotel in the Dolomites!
You can drink your coffee while getting bike and touring advice from your cycling professional and host Roman!
Your breakfast table
Onto the saddle,
off you go!
9 am: Where to?
Our bike guides know the most beautiful places, the most promising spots and the most challenging routes - are you on one of our tours? Or are you more attracted to a freeride & downhill trail with adrenaline guarantee?
Tours & schedule
Relax –
Put your feet up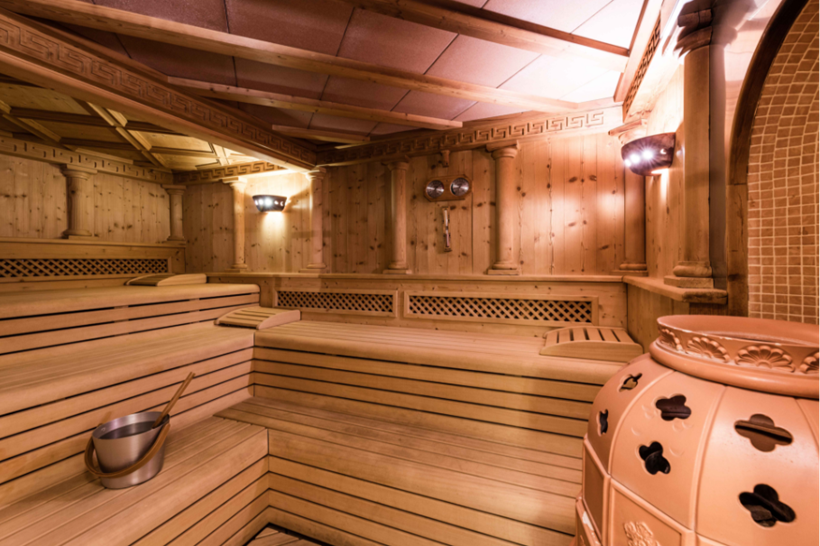 4 pm: Time to relax
Tired, but happy and full to the brim with impressions you have collected, you deserve to relax: collect the sunrays in the magnificent garden, release tension in the sauna, relax in the whirlpool and take a refreshing jump into the swimming pool.
World off. Wellness on.
Dinner
from 7:00 pm: Time for a sociable end to the day
Culinary delights, a friendly get-together: Our chef Sebastiano gives you wings and takes you on a pleasure trip without pedalling.
Mhmmm …
Bedtime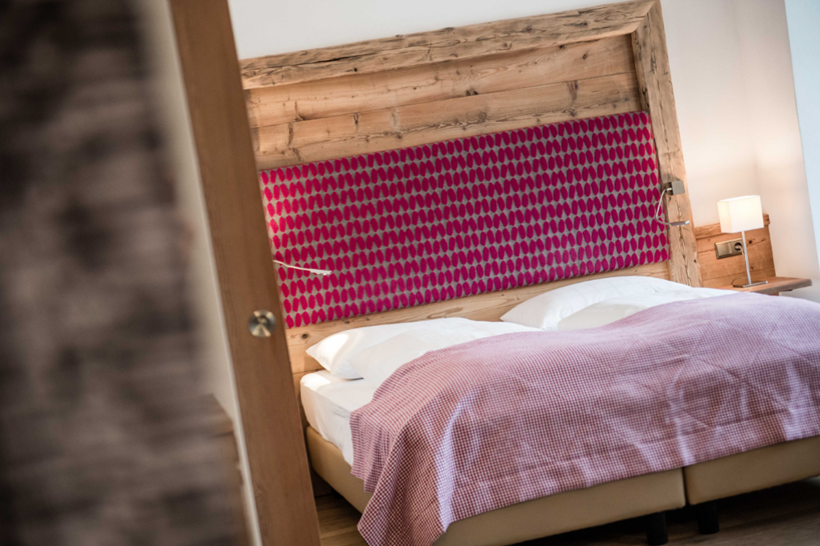 10:00 pm: Open End
Would you like to treat yourself to a digestif in our cosy bar or go straight to bed? Maybe you'll simply sleep in tomorrow, after all you're on holidays ...
Good night!
The San Vigilio bike school:
Our MTB guides
Our guides guarantee a punctual start of all tour. If necessary, transport to and from the tour will be organised. We attach great importance to safety, therefore before each tour your bikes will be checked and important information regarding the difficulty level and challenges of the planned tour will be given. Our guides also have first aid knowledge and always carry bandages, repair kits and spare parts.
San Vigilio bike school guides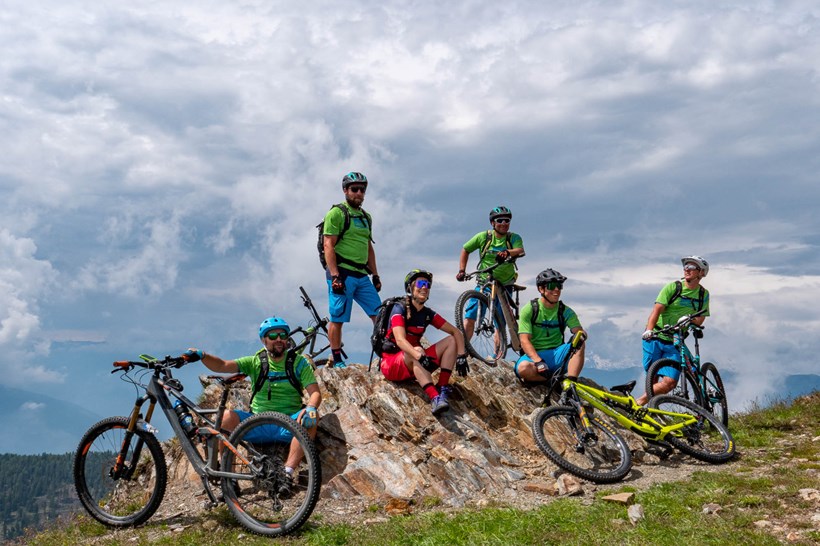 As approved instructors, teachers and guides, they know the Fanes-Sennes-Braies nature park like the back of their hand and have all kinds of helpful tips for riding techniques in store. Fun and unforgettable tours are guaranteed with them!
Just let us know, we will be happy to organise your tour.
The tools for a perfect
mountain bike holiday
Approved in-house bike guides
5 MTB tours a week with different levels of difficulty (in collaboration with the bike school San Vigilio)
Individual tour advice on 6 days per week in the house
Video monitored and lockable bike garage with tools
Tour map with the best trails in the area
Repair service 6 days a week by our partner company
Service corner with tools, pumps, assembly stands, lubricants as well as spare tubes (for a fee)
Return service with our shuttle in the case of defects or emergency (for a fee)
Daily washing of bike clothing
Washing equipment for your bike in our bike garage
Equipment for drying your bike clothing and shoes
Shower and luggage storage on your day of departure
Rental bikes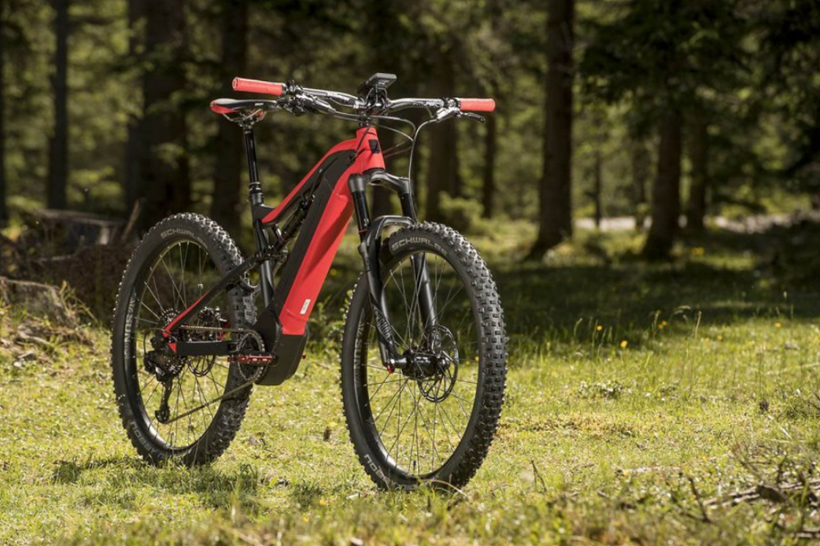 Please reserve your bike one day in advance or before arrival.
These are the bike rentals in San Vigilio di Marebbe:
Insider knowledge & hosts who are sports enthusiasts
Everything is great at this hotel. It is especially suited for cyclists and hikers. Roman, the host, takes very good care of his guests. Every day during breakfast he gives suggestions for planned tours, explains the routes, etc. You notice immediately that he loves sports and likes to share his insider knowledge with his guests.
Werner, Holidaycheck