Fine dining at the Sporthotel Exclusive
The quintessence of a holiday:
amazingly good food
Run-of-the-mill and ordinary are words that are not in our vocabulary, and definitely cannot be found in our cooking pot. Instead, Sebastiano, our chef and man of the kitchen, focuses on quality: high-quality ingredients and products, as well as innovation for all his culinary delights. Whatever he touches turns into the regional, national and creative dishes and delicacies that have delighted and enchanted our guests for the past 20 years.
Highlights at a glance: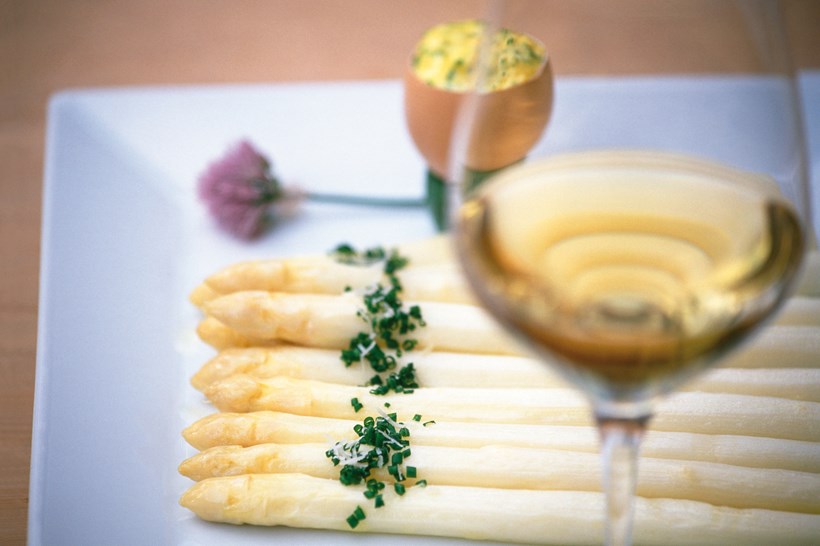 Products and ingredients from local businesses and village farmers
Fresh goat cheese from our neighbour and cousin
Our own herb garden
Special menus with gala dinners for Christmas and New Year's Eve with live music
Upon request, vegetarian and gluten-free dishes
Tip: You must try our special apple strudel!
A proverb says: life is a party.
Goethe said: life is too short to drink bad wine.
Our chef Sebastiano knows: life is too precious to be ordinary.
The early bird gets the worm
In the form of aromatic coffee, fruity-refreshing tea, homemade toast bread and local rolls, honey, marmalade, cold cuts and cheese, scrambled eggs and bacon, yoghurt and muesli, as well as homemade cakes and sweet dishes.
In summer & winter, you can enjoy our good-mood breakfast from 7:30 to 10:00 am. Every day at breakfast, Roman will come to see you and give you some tips and suggestions for your upcoming adventure.
Gourmet pleasures in the evening
In the form of a four-course selection menu with a generous salad and vegetable buffet, paired with excellent wines and including advice from our sommelier Barbara, plus a welcome aperitif on Sunday. Dinner is served from 7:00 pm until 8:00 pm. Upon request, we can also prepare special menus for children.
Culinary delights
"We thought the food was fantastic - dinner was perfectly prepared and there were always new Tyrolean dishes to discover. Perfectly spiced & wonderful taste!"
Michael, HolidayCheck
Enjoy an aperitif in a cosy environment
Our small, but well-stocked house bar invites you with its comfortable couches and chairs, the reading room and the chess tables to stay awhile and enjoy yourself. For a social gathering with a good bottle of wine, we recommend our rustic original Tyrolean lounge from the 19th century.
Psssst, a little tip: you must try our "Tyrolean Spritz" at least once – not only as an aperitif, but it is also a tangy, refreshing after-dinner drink.